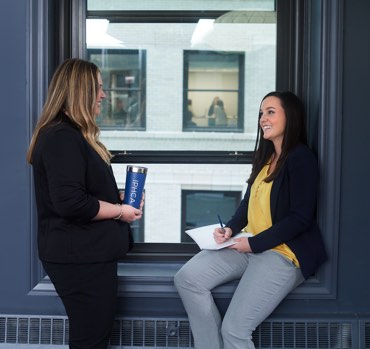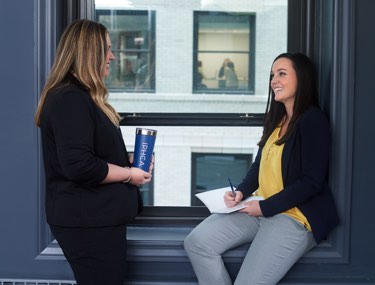 Connect
Members can connect with a thriving network of health centers, organizations and businesses that support and work toward IPHCA's mission.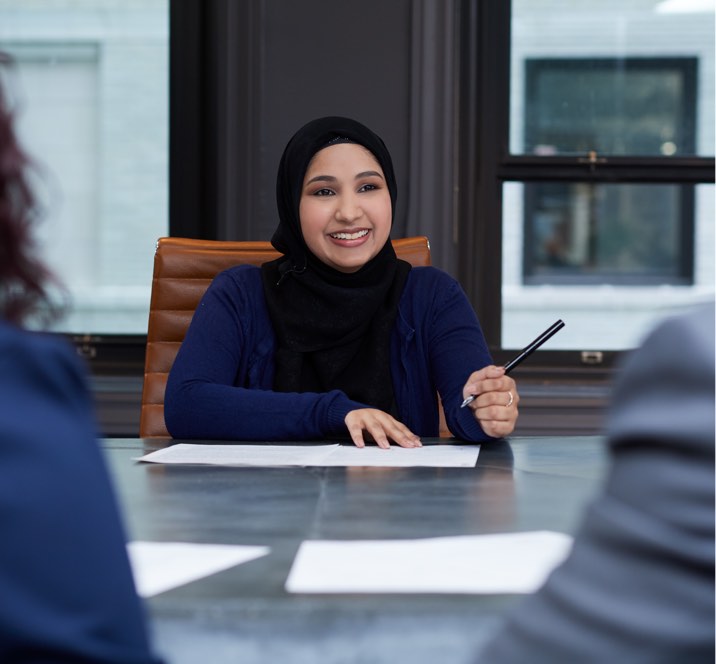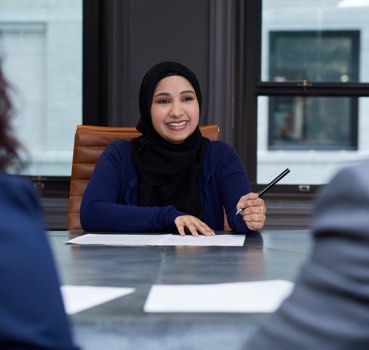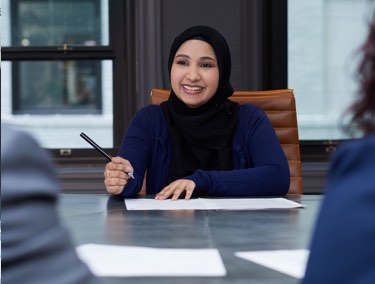 Fuel Growth
Many of our memberships also offer access to our group purchasing program, sparking connections and fueling growth for members across the state.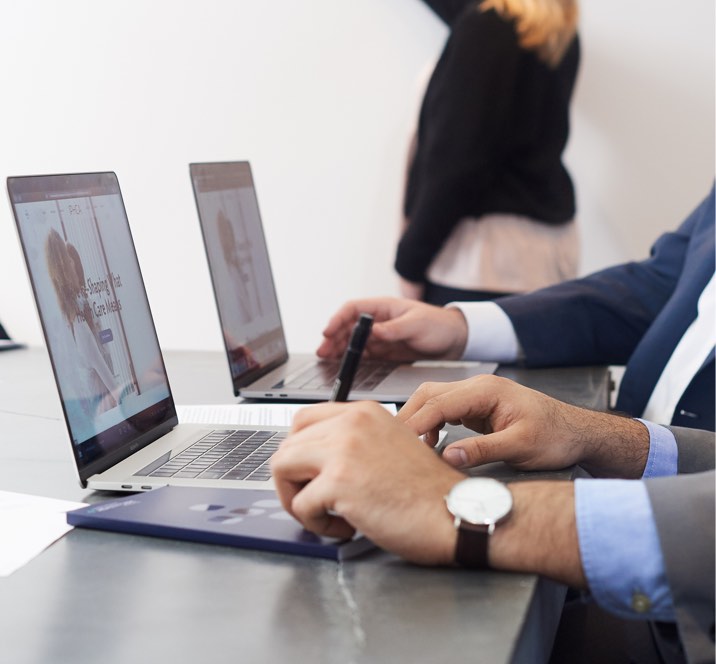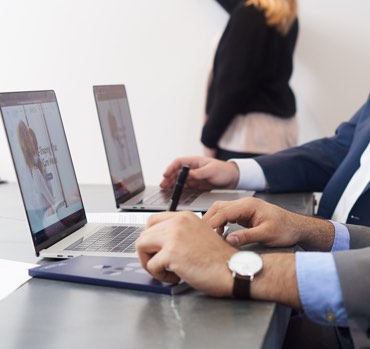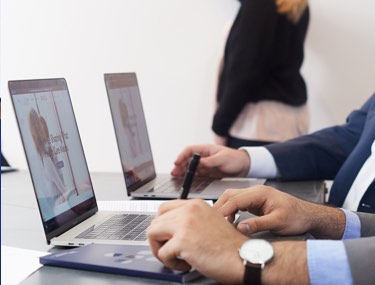 Learn
Members receive discounts on or exclusive access to conferences, hands-on trainings and webinars throughout the year.
There's a Membership for You
Driven by a commitment to accessible, quality health care, we're building a community of professionals who share our vision. We invite you to join our movement by becoming a member today. Each of our four memberships offers a suite of benefits designed specifically for those members.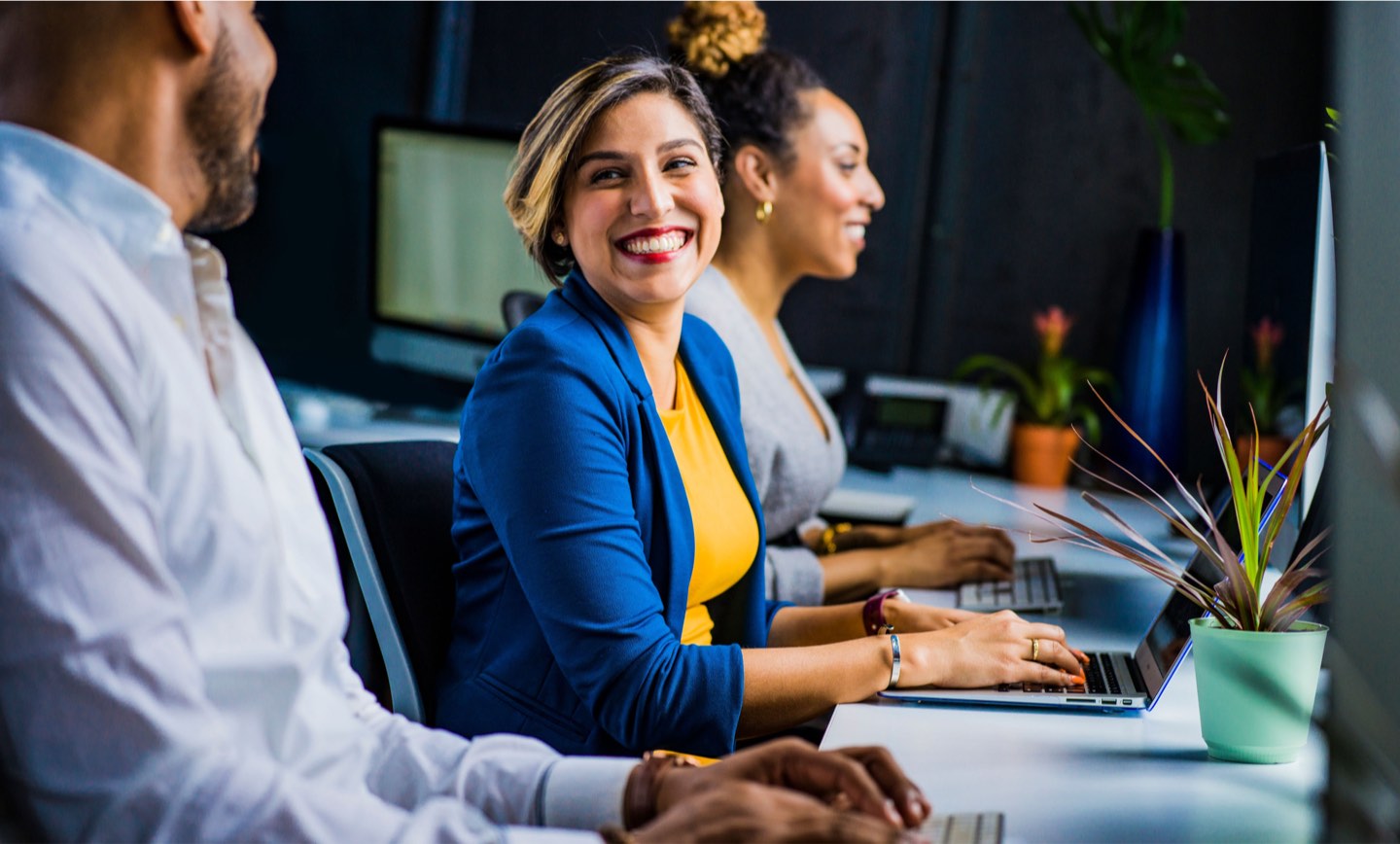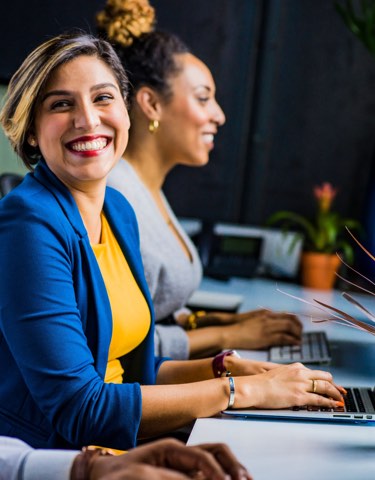 IPHCA Member Esperanza Health Centers Honored with Four Awards for Quality, Outcomes
Founded in 2004, Esperanza provides high-quality, bilingual primary care, behavioral health and wellness services across four sites on Chicago's Southwest Side. In 2019, Esperanza received four awards totaling over $190k from the Health Resources Services Administration—funds earmarked for health centers that achieved the best overall clinical outcomes and demonstrated consistently high-quality care. At $97k, the largest award recognized Esperanza's efforts to promote behavioral health, diabetes, and cardiovascular care in 2018. Esperanza ranked in the top 1-2% of all health centers in measures of quality related to the care of these health issues.