Powerful Visibility, Meaningful Change
When you become an IPHCA sponsor, you unlock opportunities that can extend your reach, grow recognition of your organization and position you as part of a strong, mission-driven movement.
Our sponsors receive:
Direct, face-to-face access to leaders from across the health care space
Opportunity to be seen by hundreds of event attendees including clinicians, administrators and other IPHCA members
Invitation to speak and introduce your organization at the sponsored event
Support in building relationships with our member health centers
Organization logo and name publicized through announcements, event signage, IPHCA website and social media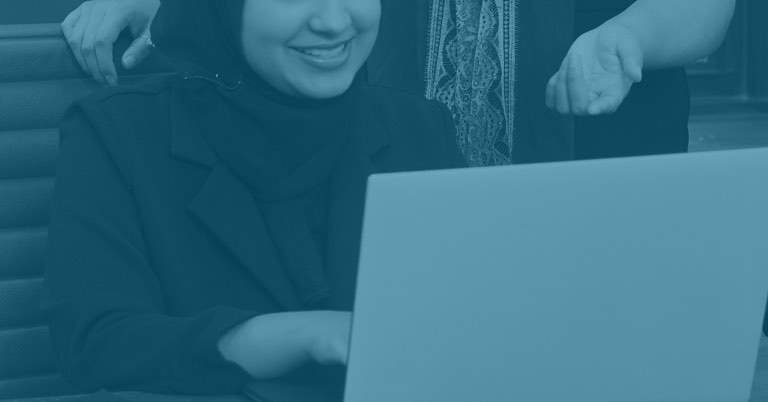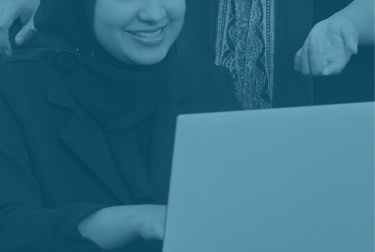 As an IPHCA corporate sponsor, you can connect directly with potential customers and send a strong message that you are committed to the community health center mission.
Ollie Idowu
President + CEO
Let's Get in Touch
Leave your information below and we'll reach out about our upcoming sponsorship opportunities.