Oral Health Initiatives
Illinois Primary Health Care Association in collaboration with the Michigan Primary Care Association, Iowa Primary Care Association, and Ohio Association of Community Health Center collaborated to establish the Midwest Network for Oral Health Integration (MNOHI) through the HRSA's Networks for Oral Health Integration within the Maternal and Child Health Safety Net grant to improve access to and delivery of comprehensive, quality oral health care for children. The MNOHI project will focus on children, ages 6 to 11, who live in communities served by community health centers. The goal of the MNOHI Project is for all children, in the population of focus, to receive oral health screenings during medical wellness visits and have an established integrated medical/dental home.
IPHCA was able to award nine health centers to carry out the project deliverables which consist of training staff through the Smiles for Life curriculum, implementing the oral health risk assessment during primary care visits, establishing referral guidelines for patients aged 6-11 years, and utilizing a population health management tool (if desired).
IPHCA was also awarded funding through the DentaQuest Partnership to develop models and advance knowledge around medical-dental integration specifically focusing on patients with diabetes. IPHCA will recruit FQHC programs with committed clinical staff (primary care and oral health leaders) to enhance collaboration as well as develop a bi-directional referral process for patients that are diagnosed with diabetes between medical/dental offices.
Lastly, IPHCA is working with the Illinois Department of Public Health through the Illinois Oral Health Workforce grant to develop a Public Health Dental Hygienist (PHDH) training plan, recruit and train registered dental hygienists committed to the PHDH model. The PHDH will work in collaboration with a sponsoring dentist allowing them to provide preventative oral health care services in public health settings without the patient first being examined by a dentist. It is anticipated that this will expand community-based prevention oral health services.
Oral Health Resources in Response to COVID-19
The Illinois Primary Health Care Association continues to focus on the goal of achieving oral health for all during this social, economic and health care crisis. As we rise to meet the challenges of this ever-changing national emergency, we are committed to helping you stay informed, educated and prepared during this uncertain time with tools and resources.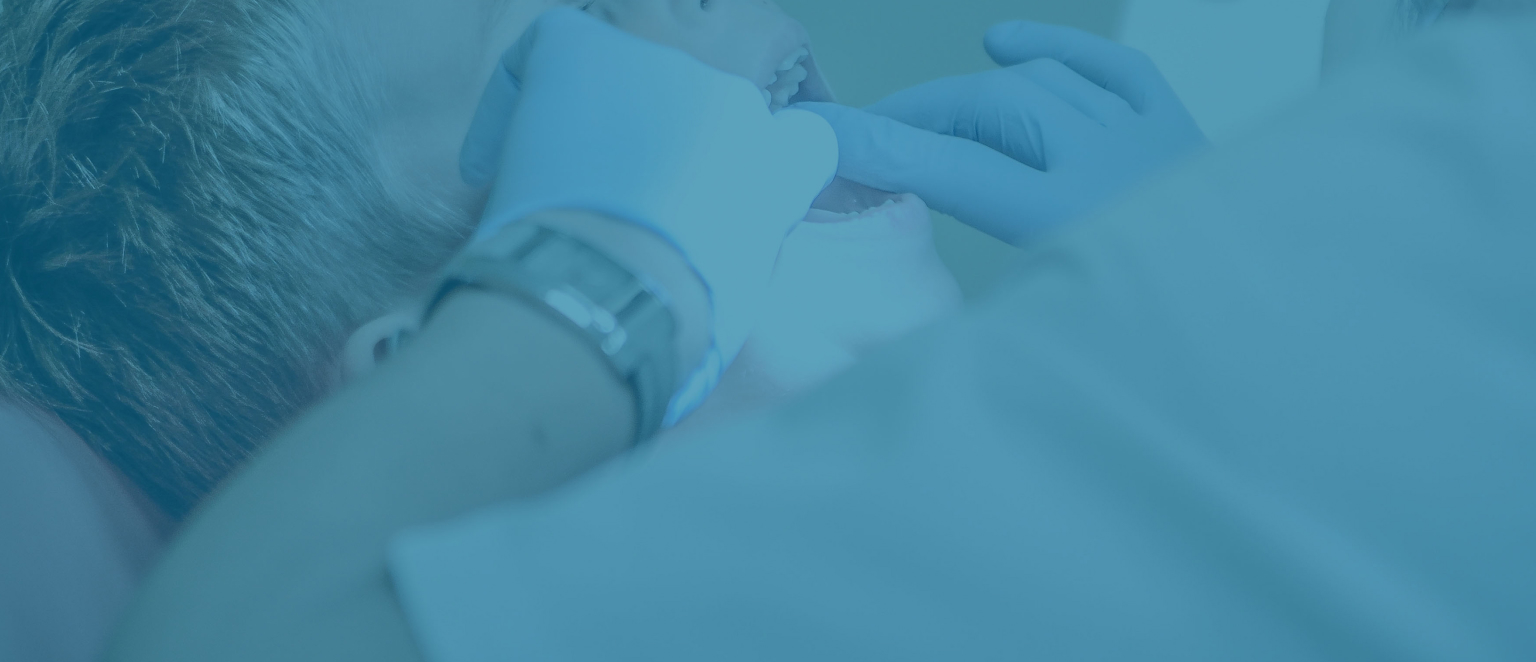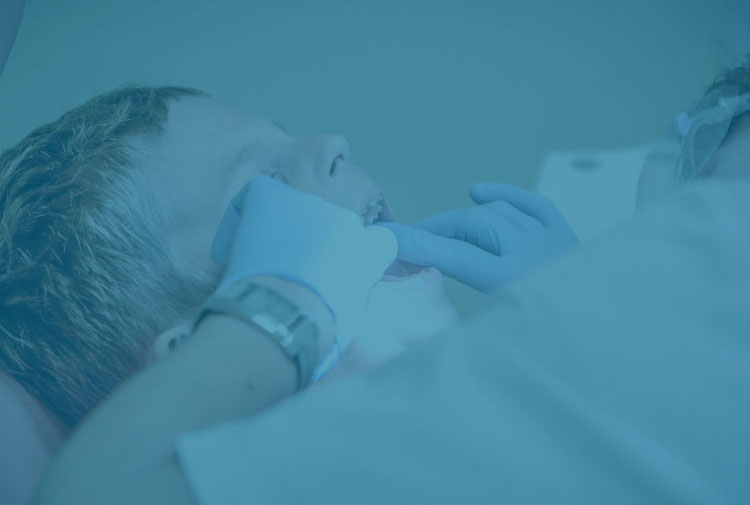 Monthly Oral Health Digest
Sign up below to receive monthly articles, resources, and events for dental directors.