Oral Health Initiatives
Illinois Primary Health Care Association is committed to providing various initiatives for oral health integration. IPHCA has received several grants which provided funding sources to integrate oral health into primary care. Some of the initiatives IPHCA has focused on include:
Establishing the Midwest Network for Oral Health Integration (MNOHI) through the HRSA's Networks for Oral Health Integration within the Maternal and Child Health Safety Net grant to improve access to and delivery of comprehensive, quality oral health care for children

Developing a Public Health Dental Hygienist (PHDH) training plan, recruiting and supporting the training of Registered Dental Hygienists committed to the PHDH model through the Illinois Department of Public Health's Illinois Oral Health Workforce grant

Utilizing Community Health Workers to enhance oral health outreach delivery models to address social determinants of health (SDOH) within FQHCs.

Visit this

Dropbox Link

to view all of the great resources in our Community Health Worker Toolbox.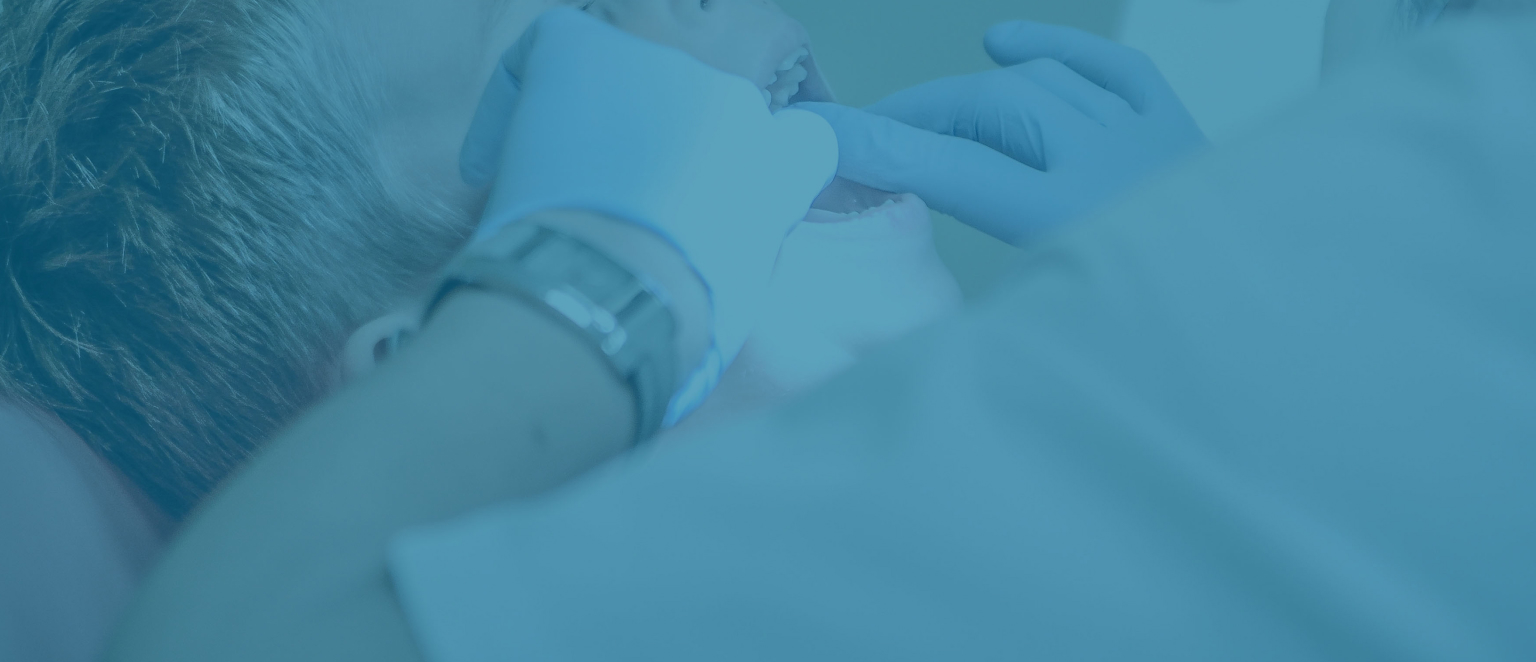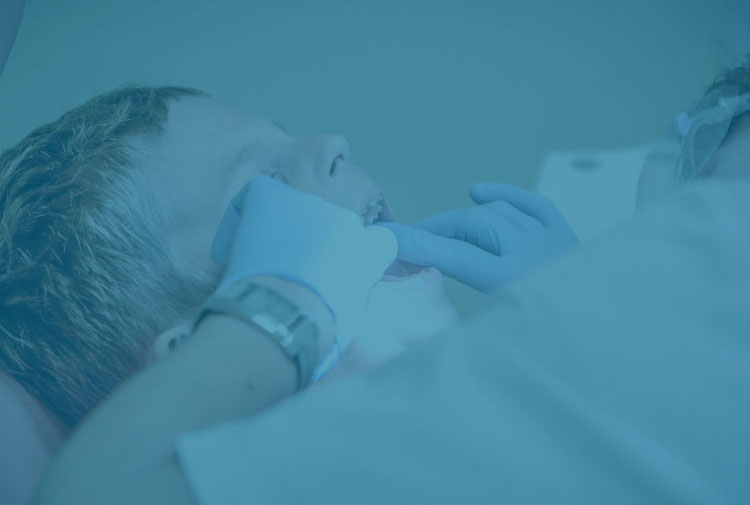 Monthly Oral Health Digest
Sign up below to receive monthly articles, resources, and events for dental directors.
For more information, please contact Cristina McKay, Senior Manager of Clinical Integration at cmckay@iphca.org.