IPHCA's Dental Assistant Training Now Open
Illinois Primary Health Care Association (IPHCA) aims to expand the safety net oral health workforce in Illinois by providing a Dental Assistant (DA) training program for Federally Qualified Health Centers. IPHCA will offer a curriculum designed for FQHCs to train DAs through an on-the-job training model in which all trainees are employed at the FQHC. FQHCs will recruit people from the community or upskill current staff with a goal of becoming DAs. All trainees must be employed by the FQHC for the entirety of the training. While the curriculum is intended to be completed within 12–16-weeks, each health center can select required lesson modules which may impact how long it takes to complete the curriculum. Trainees will engage in self-paced, online curriculum modules that include tests to measure knowledge while also receiving hands-on training within their FQHC. Cost is $1,500 per student.
Content Includes:
Sterilization/disinfection, dental terminology, chairside assisting, radiography/imaging, vital signs, the oral exam, assisting with surgery, pharmacology, anesthesia, restorative dentistry, prosthodontics, pediatrics, patient engagement, and more!
Each Module Consists of:
Readings, skill videos, discussion posts, short answer assessments, and learning review quizzes.
Resources: 
Program Overview for Students and Trainers
Example of Complete Module Report
Example of Incomplete Module Report
Dental Assistant Career Ladder
All trainees must be employed by the FQHC for the entirety of the training.
Request More Information
For more information regarding the program overview and the curriculum requirements, please reach out to Cristina McKay at [email protected].
Oral Health Initiatives
Illinois Primary Health Care Association is committed to providing various initiatives for oral health integration. IPHCA has received several grants which provided funding sources to integrate oral health into primary care. Some of the initiatives IPHCA has focused on include:
Establishing the Midwest Network for Oral Health Integration (MNOHI) through the HRSA's Networks for Oral Health Integration within the Maternal and Child Health Safety Net grant to improve access to and delivery of comprehensive, quality oral health care for children

Developing a Public Health Dental Hygienist (PHDH) training plan, recruiting and supporting the training of Registered Dental Hygienists committed to the PHDH model through the Illinois Department of Public Health's Illinois Oral Health Workforce grant

Utilizing Community Health Workers to enhance oral health outreach delivery models to address social determinants of health (SDOH) within FQHCs.

Visit this

Dropbox Link

to view all of the great resources in our Community Health Worker Toolbox.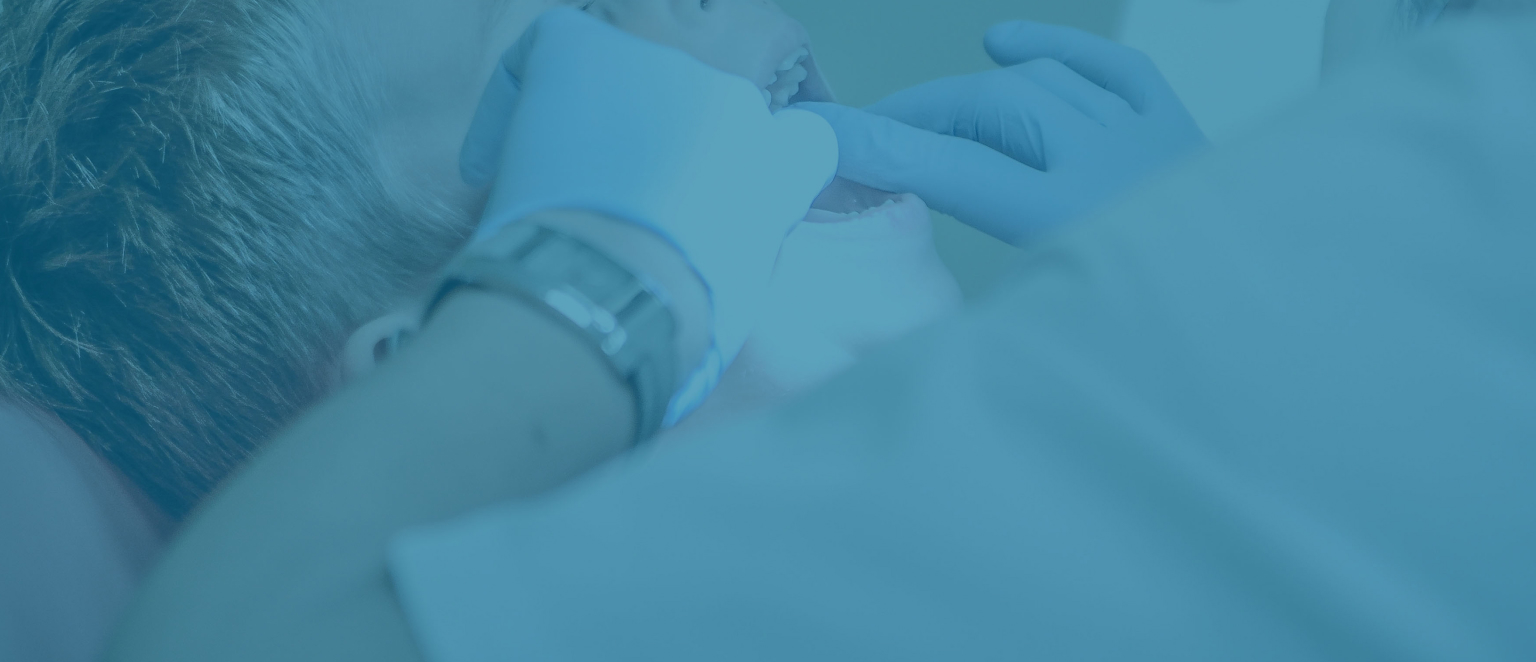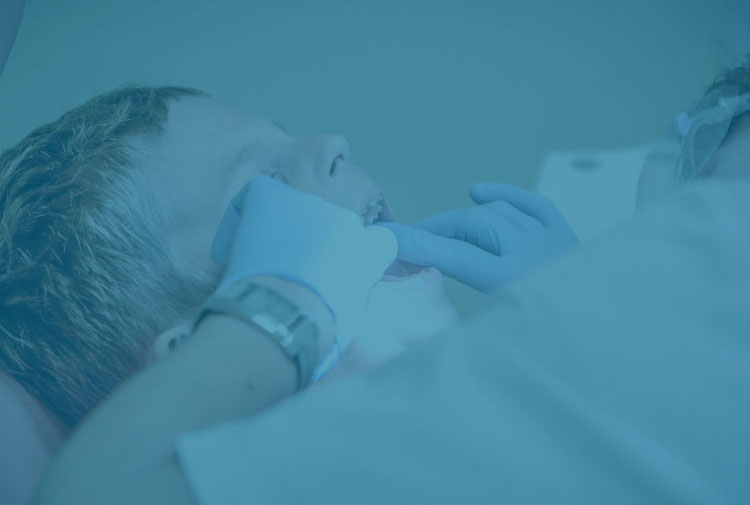 Monthly Oral Health Digest
Sign up below to receive monthly articles, resources, and events for dental directors.
For more information, please contact Cristina McKay , Senior Manager of Clinical Integration