The Need for Office Based Opioid Treatment. Calling all PCP's.
Written by Amanda Brooks, LCSW, CADC Owner, Brooks Integrated Health Solutions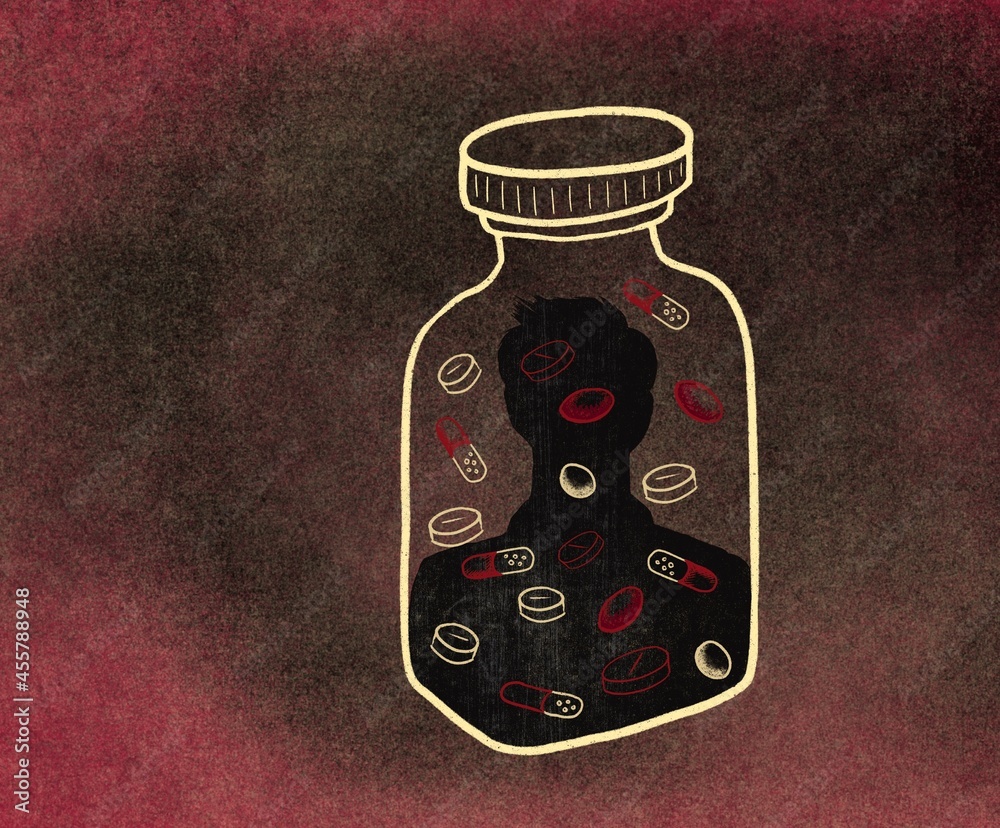 Since the beginning of the opioid epidemic, overdose deaths have increased 38%, (1) with each year marking a devastating new record of opioid related overdoses.  While more providers than ever are obtaining their DATA-2000 Wavier (2) to prescribe buprenorphine, less than two-thirds (3) of those who obtain the waiver actually end up prescribing.  The result is a tremendous lack of access to necessary, and evidence-based, medications to support the recovery goals of individuals who use opioids.
In 2020, more than three-quarters of adults (4) saw their primary care provider, making the PCP office an ideal setting to increase access to medication assisted recovery (MAR).  There are tremendous benefits to incorporating MAR into the PCP setting.  Consider first the opportunity to decrease barriers to care.  With ¾ of people already seeing their PCP annually, a patient is not forced to navigate the complexities of the US healthcare system to, not only identify a treatment provider, but to find one that's in-network, if they are lucky enough to have insurance.  Next let's consider stigma.  As we discussed in our last blog post, when we acknowledge substance use disorder (SUD) as a chronic disease, one which we can treat alongside all your other chronic medical conditions, we begin to remove the stigma related to these diseases.  Who better to incorporate a patient's SUD treatment into their holistic care than the PCP?
While this may be an ideal place to integrate care, that doesn't negate the fears that accompany the work of SUD treatment and MAR.  There is an abundance of reasons one can identify not to do this work, but the reality is, if not the PCP, than who?  And, it's not as hard as you think.  If this is all you read, remember only this: MAR with buprenorphine for OUD is evidence-based (5), exceedingly low risk (6), and decreases patient mortality(7).
So what do you need to get started?  There are many different models (8), but truthfully, very little it turns out…a prescriber and a support staff.  You're thinking, "That can't be right?!"  And if you attend conferences or trainings on how to build your office based opioid treatment (OBOT) program, you'll hear about large teams of prescribers, nurse care managers, behavioral health providers, and peer support specialists.  But if you ask, "Is that how you started," almost always the answer is, "No."  So how DID they get started?  With a prescriber and a support person.  And the evidence says, if you want to decrease morbidity and mortality (9), this is where you start, and your primary goal is to keep the patient engaged in care.  As you learn more about your population, and the specific needs that they bring, you can build and grow in a way that best supports your patients' needs.
"The ideal model of care for a particular setting likely depends on local factors, such as available expertise, the population, proximity to an addiction center of excellence, reimbursement policies, and geography. Decisions about MAT models of care should therefore be individualized to address the unique milieu of each implementation setting."
Sources